Global Trade and Supply Chain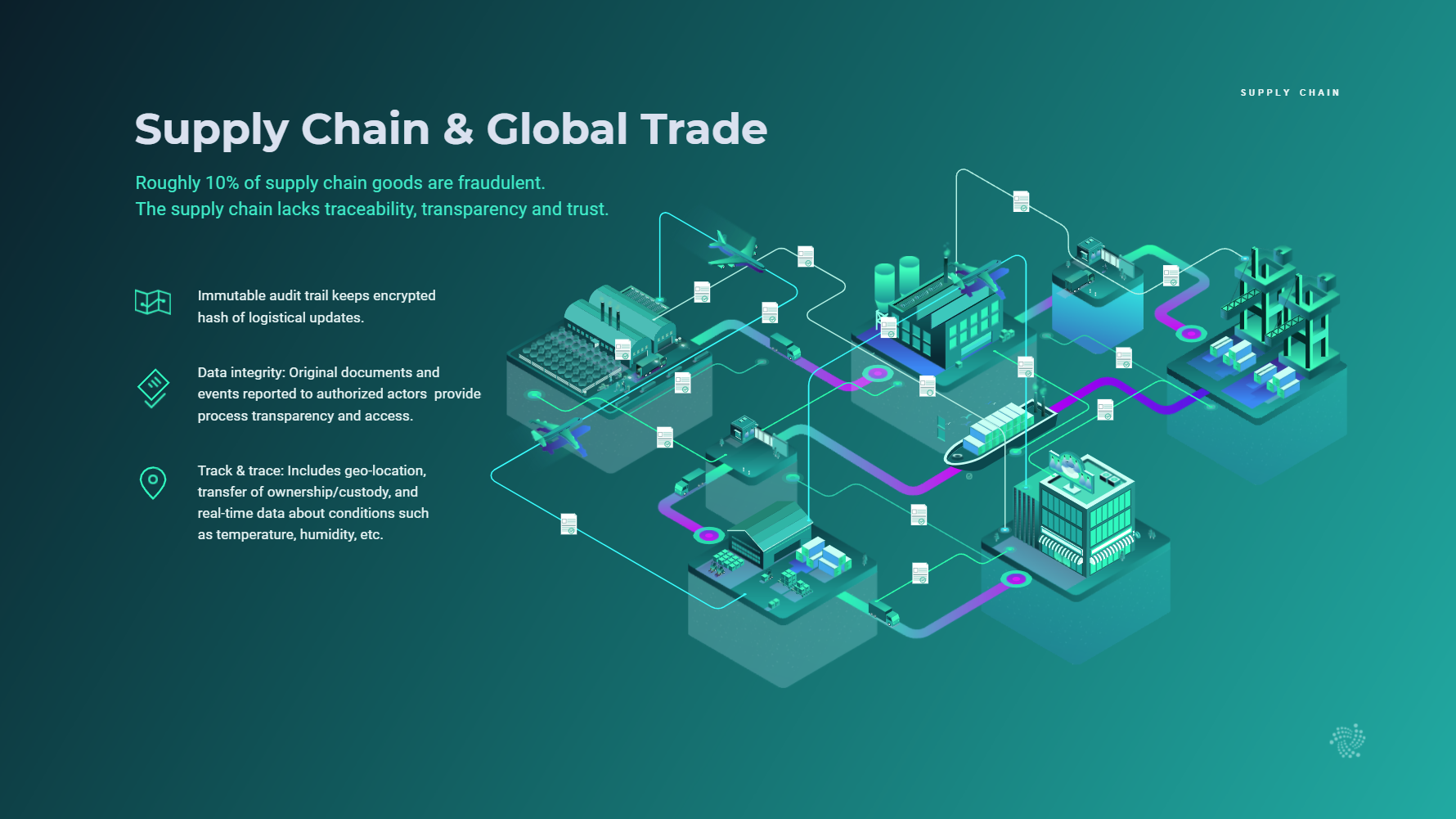 Zebra​
You may not always see Zebra, but Zebra solutions can be found working behind the scenes in many industries around the world. Zebra Savanna, their cloud data platform, offers publicly the IOTA Track&Trace Ledger REST API, allowing developers to build and test novel track and trace solutions.
Trademark East Africa​
Trademark East Africa (TMEA) is one of the most respected organizations in the region and well-known globally for its work on improving livelihoods through improved trade conditions. The IOTA Foundation and TradeMark East Africa have teamed up to address the challenge of digitizing the process for Kenya's exporters.